Michael Ward on Saturday, May 19
Deep breath in. Deep breath out. Stretch to the left. Stretch to the right. Close your eyes. Clear your mind.
And now open your eyes and LET'S GO!

SIFF's opening weekend rolls on with a jam-packed Day Three, which finds 34 films and 1 groundbreaking episodic series, unspooling in 7 different locations. In short, this is something here for everyone!
Here at Should I See It, we will try and see as much as we can, and beginning today, share coverage from members of the Seattle Film Critics Society, and try and give you the heads up to what is playing and where each day of the festival.
At all times, you can purchase tickets at the online SIFF box office.
The sortable online film guide and daily schedule is always a click away.
OUR REVIEWS:
AMERICAN ANIMALS
BEAST
CATWALK: TALES FROM THE CAT SHOW CIRCUIT
THE CHARMER
FREAKS & GEEKS: THE DOCUMENTARY
HOT MESS
I MISS YOU WHEN I SEE YOU
MOUNTAIN
ON CHESIL BEACH
REVENGE
THE RUSSIAN FIVE
TEAM HURRICANE
TIGERS ARE NOT AFRAID
COVERAGE FROM MEMBERS OF THE SEATTLE FILM CRITICS SOCIETY!
WARREN CANTRELL, SCENE STEALERS | SIFF 2018 REVIEWS
PAUL CARLSON, ESCAPE INTO FILM | SIFF 2018 CAPSULE REVIEWS
CINEMASQUABBLE PODCASTS
SEAN GILMAN & THE SEATTLE SCREEN SCENE TEAM
BRENT MCKNIGHT, THE LAST THING I SEE | SIFF 2018 REVIEWS
MATT OAKES, SILVER SCREEN RIOT | SIFF 2018 REVIEWS
MOIRA MACDONALD, BRENT MCKNIGHT & JR KINNARD, THE SEATTLE TIMES
AARON WHITE, FEELIN' FILM | SIFF 2018 CAPSULE REVIEWS | SIFF 2018 PODCASTS
TODAY'S 34 FILMS AND 1 SERIES (all images courtesy of the Seattle International Film Festival, or film distributors)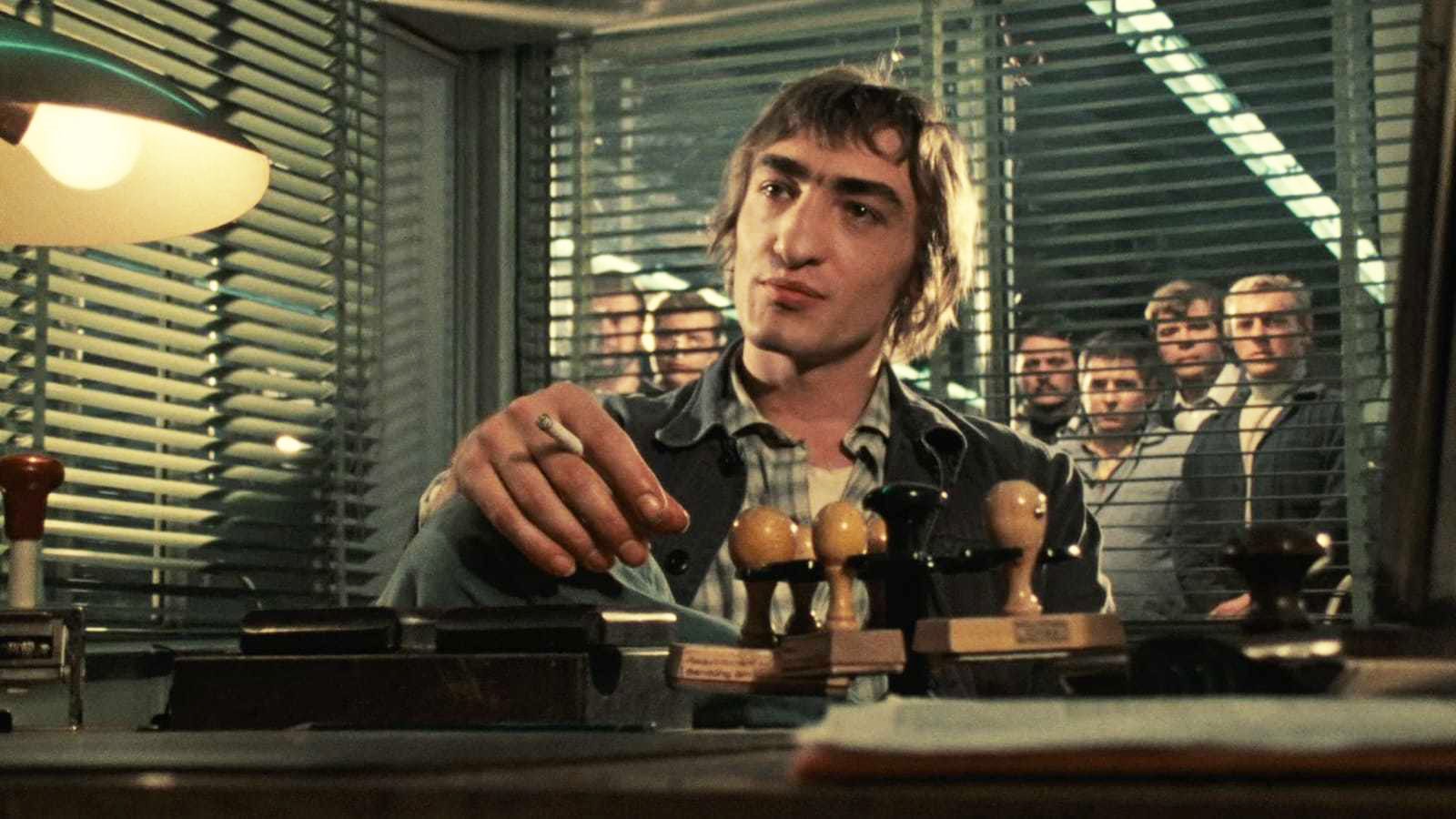 EIGHT HOURS DON'T MAKE A DAY (COMPLETE SERIES)
SIFF FILM CENTER | 10:00 AM
478 MINUTES
TWO 20-MINUTE INTERMISSIONS INCLUDED
FREAKS & GEEKS: THE DOCUMENTARY
BELLE AND SEBASTIAN, FRIENDS FOR LIFE
SIFF CINEMA UPTOWN | 11:30 AM
AFTER THE WAR
SIFF CINEMA UPTOWN | NOON
SWEET COUNTRY
SIFF CINEMA UPTOWN | 12:30 PM
MOOMINS AND THE WINTER WONDERLAND
BUTTERFLIES
SIFF CINEMA UPTOWN | 1:30 PM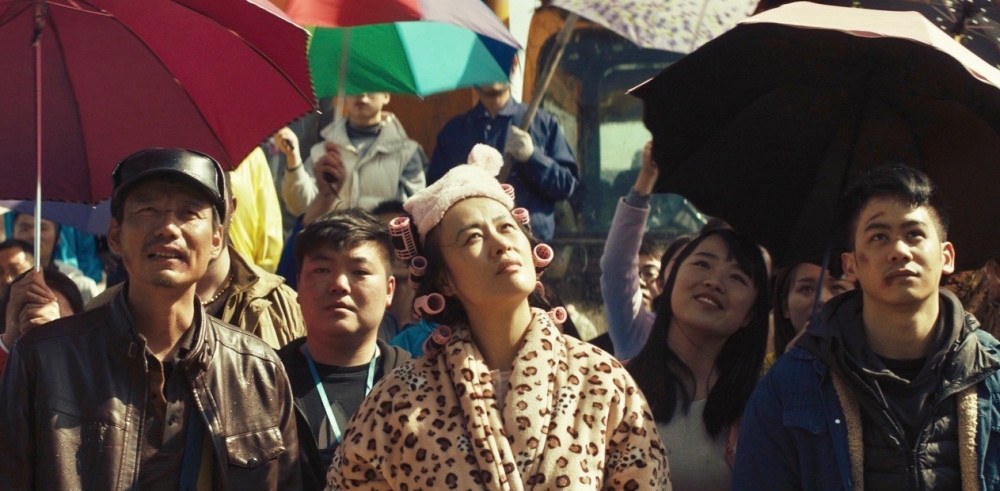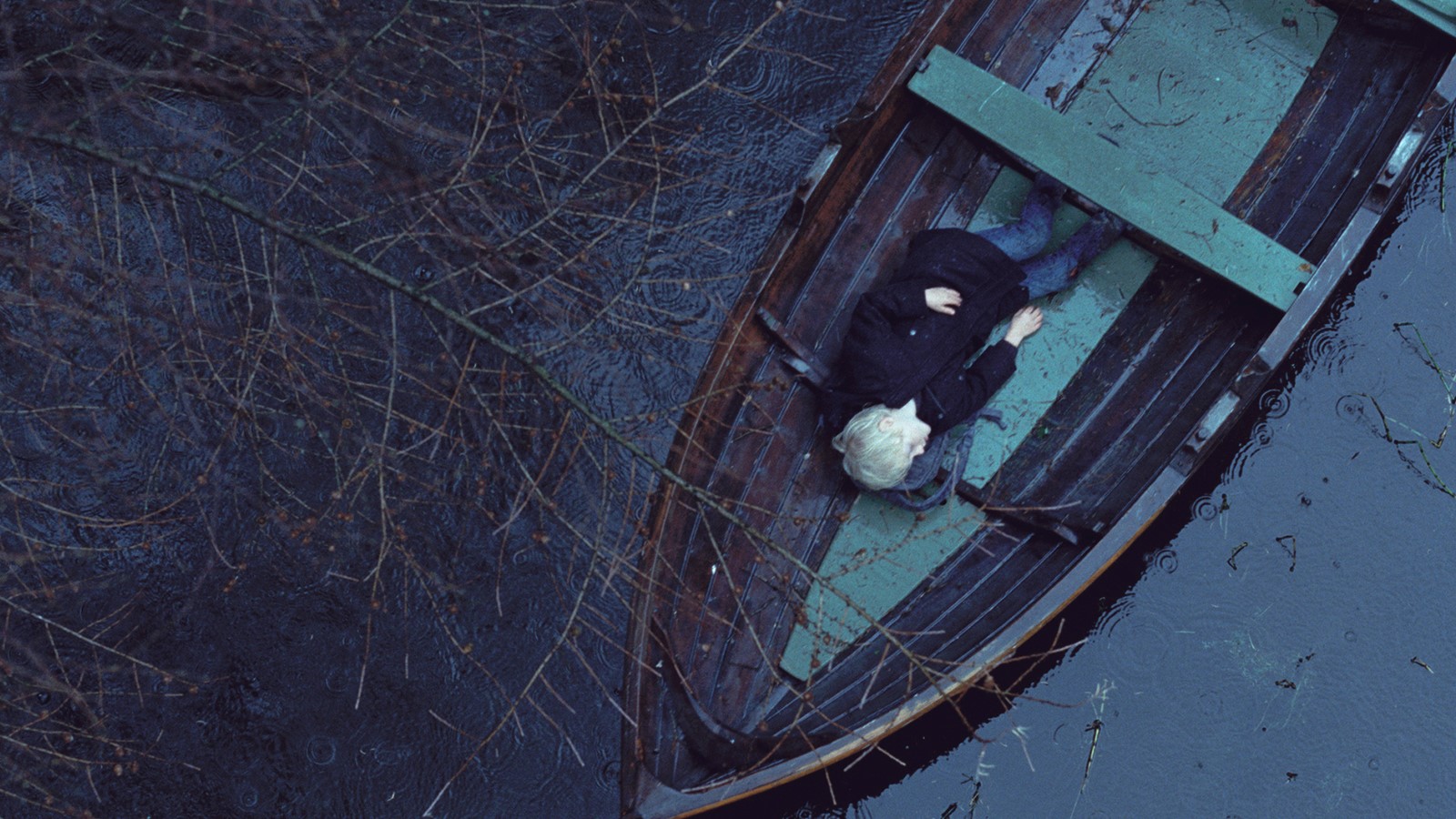 I MISS YOU WHEN I SEE YOU
SIFF CINEMA UPTOWN | 2:30 PM
THE GOSPEL ACCORDING TO ANDRÉ
CATWALK: TALES FROM THE CAT SHOW CIRCUIT
SIFF CINEMA UPTOWN | 3:30 PM
A MAN OF INTEGRITY
SIFF CINEMA EGYPTIAN | 3:45 PM
CAKE GENERAL
MAJESTIC BAY | 5:30 PM
PARTY TO FOLLOW AT NORDIC MUSEUM
THE RUSSIAN FIVE
SIFF CINEMA UPTOWN | 5:30 PM
PEOPLE'S REPUBLIC OF DESIRE
SIFF CINEMA UPTOWN | 6:00 PM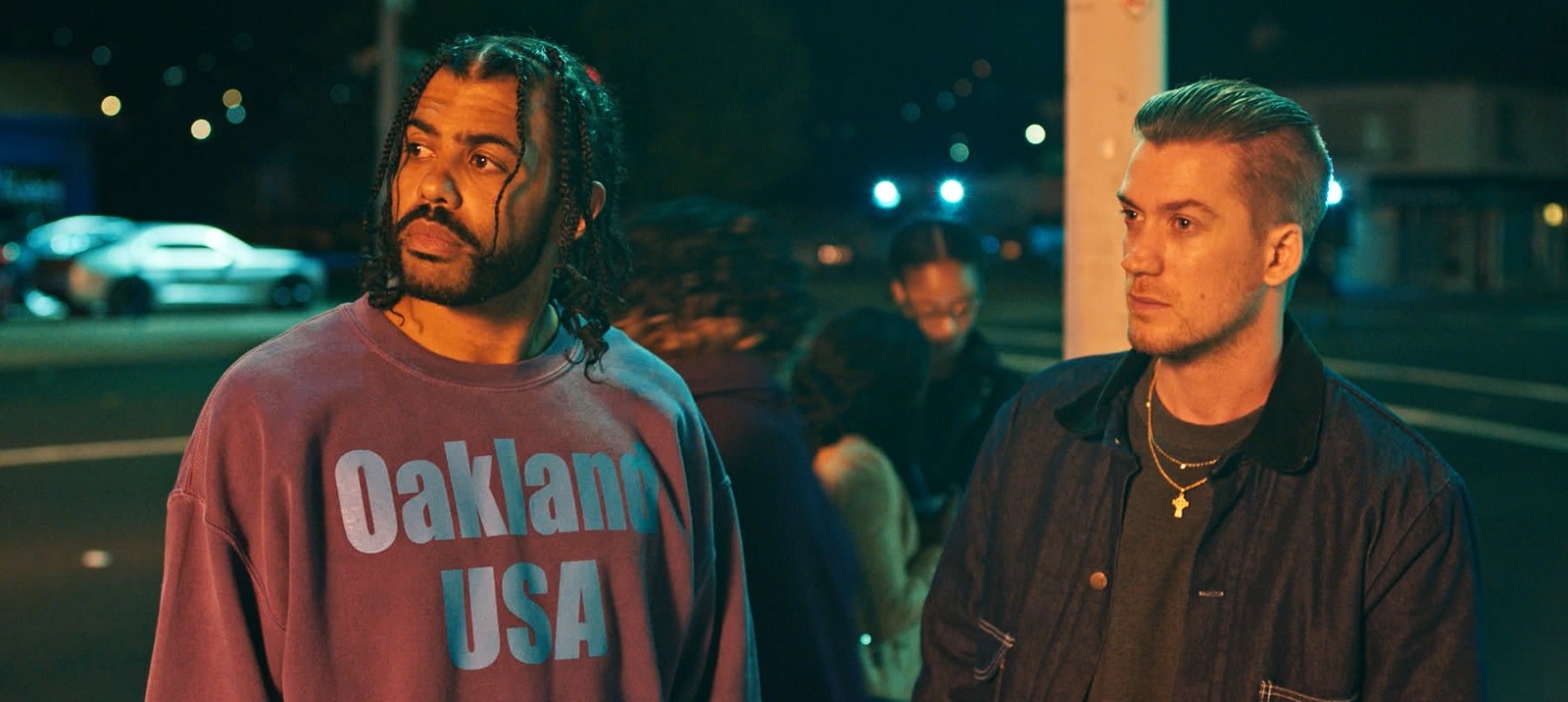 BLINDSPOTTING
SIFF CINEMA EGYPTIAN | 6:30 PM
HEARTS BEAT LOUD
SIFF CINEMA UPTOWN | 6:30 PM
THE GREENAWAY ALPHABET
SIFF CINEMA UPTOWN | 8:00 PM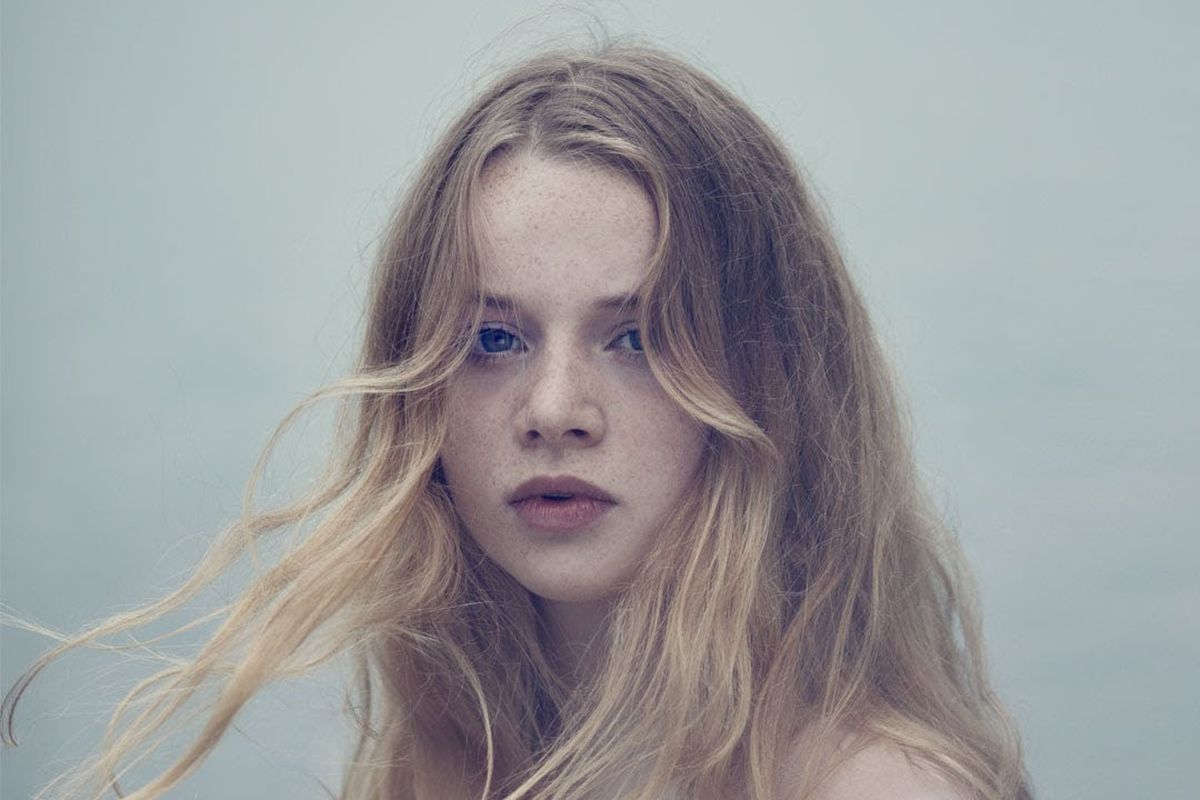 COOK OFF
SIFF CINEMA UPTOWN | 8:30 PM
THE BOLD, THE CORRUPT, AND THE BEAUTIFUL
INDUSTRIAL ACCIDENT - THE STORY OF WAX TRAX! RECORDS
AMERICAN ANIMALS
SIFF CINEMA UPTOWN | 9:00 PM